Liverpool look like a title-winning team, but barely a quarter of the way through the Premier League season, there will be hurdles to come – starting with Manchester City on Sunday.
Jurgen Klopp's side hold a six-point lead over City after 11 games, but with heightened attention on Anfield, they enter a pivotal period of travelling and a heavy schedule.
Find out more about Sky SportsLive Football: What's on Sky Sports this weekAll 8 Sky Sports channels now for £20 a month
Is it theirs to win? And what will Klopp be wary of over the coming months? We take a look at what could go wrong for Liverpool…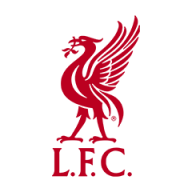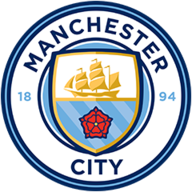 Liverpool vs Man City
November 10, 2019, 4:00pm
Live on
Get Sky Sports Get a Sky Sports pass
Winter is coming…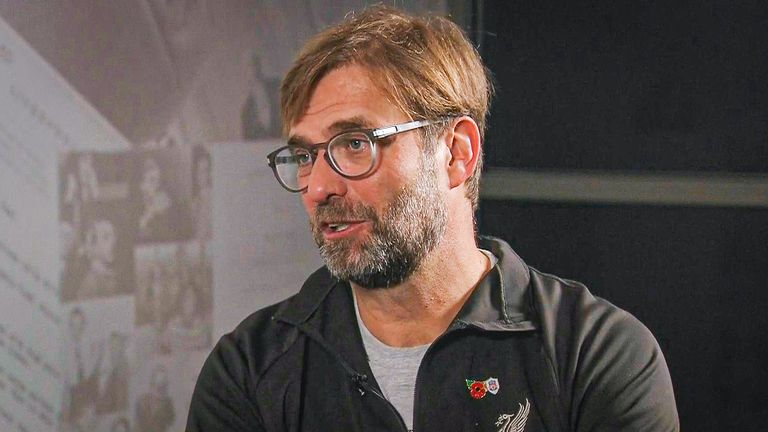 Klopp has routinely said it – November and December could be the most difficult months in Liverpool's season.
On Sunday they face perhaps their toughest test against title rivals Man City but that Super Sunday clash kicks off a run of potentially 14 games in 54 days through to the Anfield match with Sheffield United on January 2, with a Club World Cup in Qatar thrown in the middle and a rescheduled game with West Ham to fit in elsewhere.
Klopp doesn't see the international break as a rest, either. It's a period where most of his players are out of his control, travelling all over the world, and at the mercy of others' training techniques and fitness schedules.
Including those two international games, some senior players may be playing a game every 3.6 days in that run.
Liverpool fixturesManchester City fixtures
In the nine Premier League games between now and the FA Cup third round in early January, Liverpool have six home games, but face two of the current top four in Man City (home) and Leicester (away). The average position of their opponents in those nine games is 9.3.