Wales' European Qualifier in Slovakia next month is set to be played behind closed doors after UEFA punished the Slovak Football Association for the racist behaviour of fans.
Ryan Giggs' side are due to face Slovakia in Trnava on October 10, when more than 2,000 Welsh fans were expected to be in attendance.
A UEFA statement said: "The UEFA Control, Ethics and Disciplinary Body has decided: to order the Slovak Football Association to play its next UEFA competition match as host association behind closed doors, for the racist behaviour of its supporters; to fine the Slovak Football Association with 20,000 euros (£17,700)."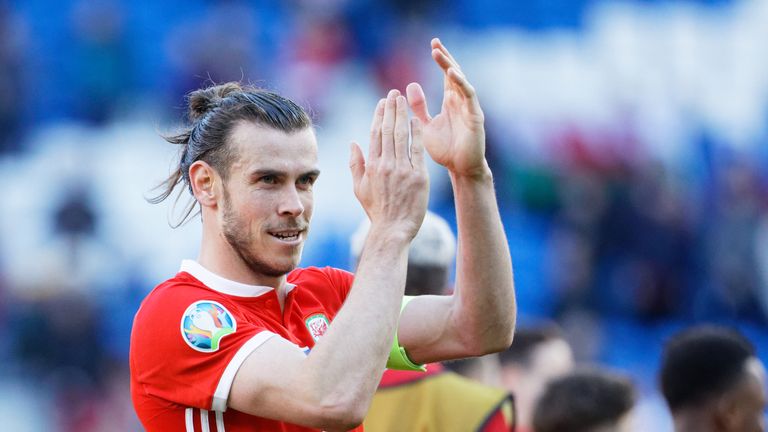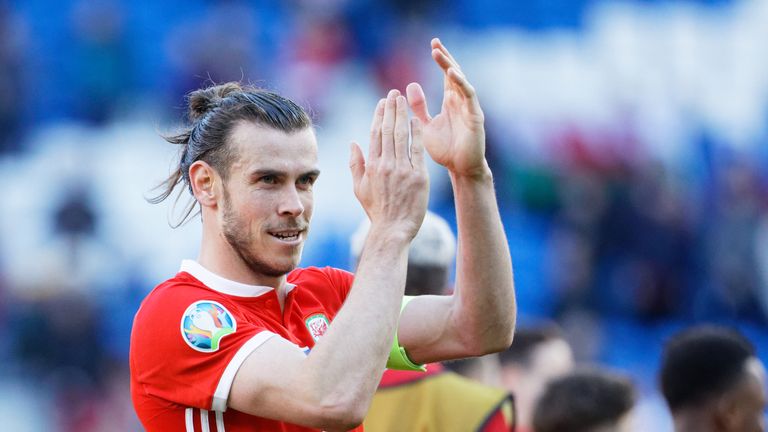 Gareth Bale believes Wales' supporters can have an influence in their clash with Belarus after their victory over Azerbaijan, as Ryan Giggs' side look to qualify for Euro 2020.
'Don't punish Wales fans'
The Football Association of Wales expressed its disappointment at the decision not to allow travelling Welsh supporters to see the game.
A statement said: "The FAW is incredibly disappointed as the impact of this decision will harshly affect our supporters who have already incurred the costs of travel and accommodation to attend this match to support the Wales national team.
"The FAW is currently making strong representations to UEFA about this unfair impact on the 2,137 fans who have purchased tickets for this match.
"Our supporters have an excellent reputation and do not deserve to be punished in the same way as the small section of the fans whose conduct has been reprimanded by the imposed UEFA sanction.