Super Bowl LIV sees the San Francisco 49ers take on the Kansas City Chiefs in the Hard Rock Stadium in Miami on Sunday. But who wins?
Well, good thing we've assembled the esteemed Sky Sports experts covering the big game – live on Sky Sports Action and Main Event from 10pm – to get their predictions.
Alongside Neil Reynolds and Jeff Reinebold, read on to see Super Bowl LIV predictions from Rob Ryan, Shaun Gayle, Josh Norman and Richard Graves…
Neil Reynolds
Super Bowl pick: 49ERS
"This is such a tough Super Bowl to predict, it really is a coin-flip game because of the greatness of Patrick Mahomes. But I've seen great quarterbacks taken down by defenses in the past, most notably Seattle to Peyton Manning in New York.
"I think the 49ers' pass rush is going to have a day. They have got a strong running game as well so I'm thinking San Francisco win it, something like 34-17 – I actually think they are going to do a bit of a number.
"I hope I'm wrong, I hope Mahomes lights it up, but I really like the 49ers in this one."
Jeff Reinebold
Super Bowl pick: CHIEFS
The Kansas City Chiefs have the chance to end 50 years of hurt at Super Bowl LIV in Miami – so will it finally be party time for Andy Reid's men?
"So it's really going to come down to quarterback play and I think Mahomes having all those weapons around him and the ability to create plays and extend plays like he has… That's not a knock on Jimmy Garoppolo, I just think really think that Mahomes is the best player in the NFL right now.
"And in big games, when the quarterback has the ball in his hands every play of the game, that I think will be the deciding factor in a very, very good Super Bowl."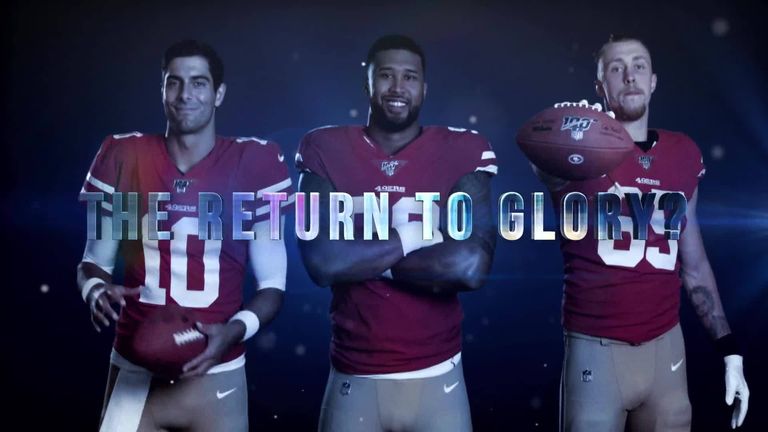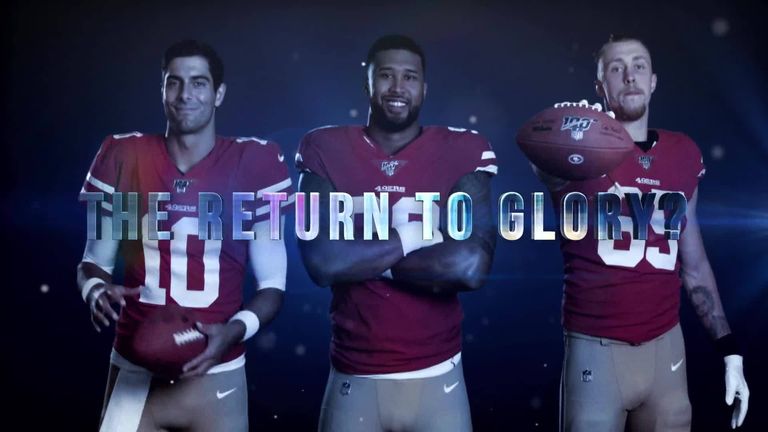 The San Francisco 49ers have not won a Super Bowl since their era of dominance in the 80s and 90s. Can they return to glory on Sunday?
"So I'm going to go with the best team, and I think that's the 49ers. The best show is Kansas City but it reminds me of the Super Bowl I was in with New England when we were fortunate enough to beat the greatest show on turf, which was the St Louis Rams. I'm going to stick with the Niners."
Shaun Gayle
Super Bowl pick: 49ERS
"I'm going to go with the 49ers, the reason being is statistics show that teams that have the highest-ranked offense along with the highest-ranked defense, say in the top 10, usually come out ahead. This is the first time, I believe, that a team with those rankings is the underdog and that's simply because of Patrick Mahomes and what he has been able to accomplish.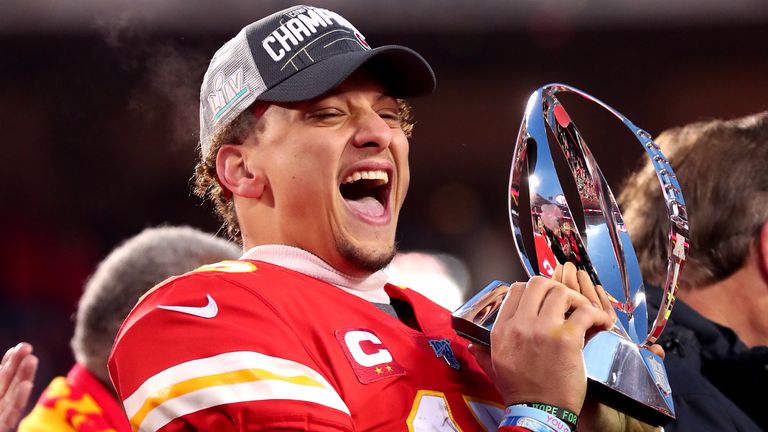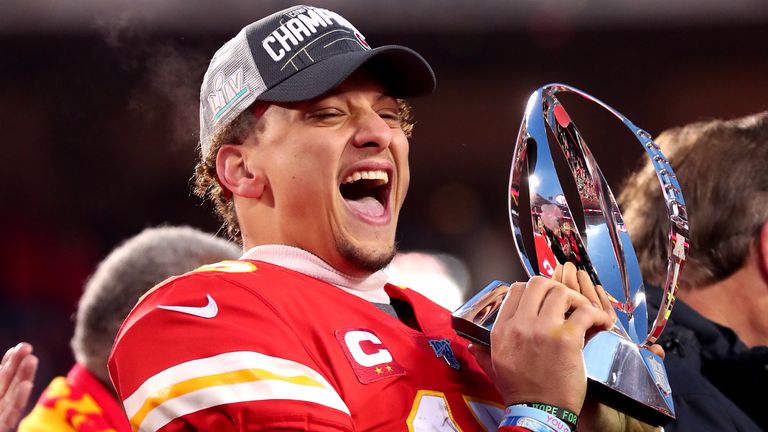 Take a look at how the Kansas City Chiefs made it to Super Bowl LIV, where they will face the San Francisco 49ers
"Prediction?! 28-35 referees. Let me stop playing – whatever red team is out there.
"It's a tough one but I'll have to say they get one for Andy Reid, old Reid. Kansas City. I think if he can get one, it will settle a lot of things for him.
"But the game is going to be won in the trenches. If Kansas City can stop the D-line of the 49ers, they will win the game. But if they cannot, then the 49ers will have the upper hand."
Super Bowl LIV: Reporter's diary
Ahead of Super Bowl LIV, Sky Sports' lead NFL writer James Simpson guides you through the madness in Miami…
Richard Graves
Super Bowl pick: CHIEFS
"Any other year in the NFL, you would say defense wins championships. Not this year though, because it's Patrick Mahomes. We've seen him come from 24-0 down in one playoff game, twice from double-digit deficits in the AFC championship game.
"The success of the 49ers is predicated on a four-man rush getting to the quarterback. If they can not do that on Sunday and they allow Mahomes to get out of the pocket and extend plays, they've got speed to burn out wide with the receiving core and you can't cover deep and cover Travis Kelce over the middle.