Stuart Barnes reflects on England's most complete performance under Eddie Jones and assesses their and Wales' Rugby World Cup semi-final chances against two southern hemisphere heavyweights…
The Survivors
1. England – their quarter-final victory against Australia was the most complete performance we have seen in the Eddie Jones tenure.
The step up from beating Argentina to walloping the Wallabies was a substantial one. There was an assuredness not seen in the England game for a long time.
'England fully fit for semi-final'Jones: New Zealand are beatable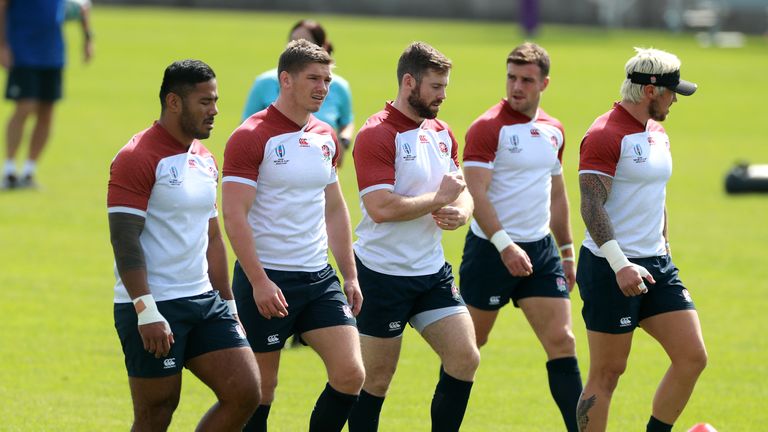 The big question, in my mind, has been the ability to understand the ebbs and flows of a game. Yes, they have put together some of the purest purple patches in the last 18 months (I think back to the first half against Scotland, the first halves against South Africa in the summer of 2018 and the first 20 minutes against New Zealand last autumn) but the game management to slow a game down when required, to stop looking for tries and play the corners, that has been missing.
It led to some desperately disappointing overall performances. You can include the Six Nations loss to Wales in that grouping of games.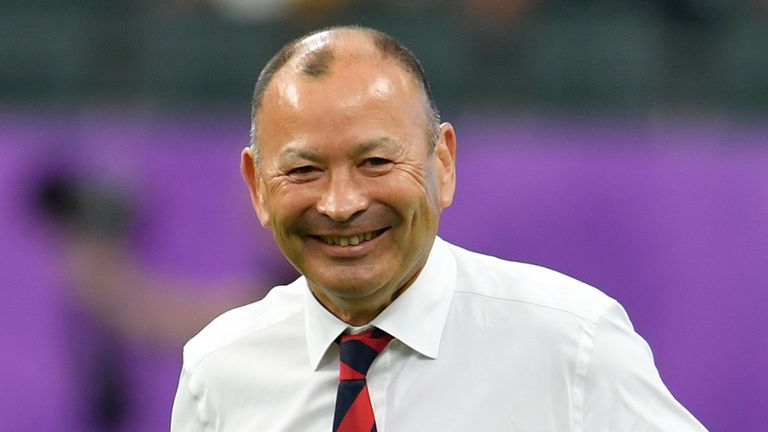 That seems to have been fixed. The signal for the change of game plan on Saturday was the introduction of George Ford on the hour to force Australia deep and run the risk of overplaying in their desperation to get back into the game. The Anthony Watson try was a perfect illustration.
They are in great shape for the biggest test of them all…
2. In quite some contrast, Wales are surviving and not much more. There is no point pretending they were anything but Vahaamahina madness; fortunate WalesGatland: The better team lost
Warren Gatland admitted the best side lost. There was more than a hint of the forward when Tomos Williams ripped the ball in what proved for France, a fateful 74th minute.