A few weeks after Ralph Hasenhuttl's appointment in December last year, Pierre-Emile Hojbjerg was summoned to the new manager's office at Southampton's Staplewood training ground for a meeting.
Hojbjerg's first impressions had been positive. Hasenhuttl had already handed him the captain's armband, steering Southampton to two wins from his first three games and ending a dismal run under Mark Hughes.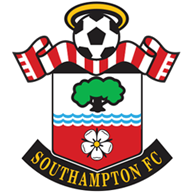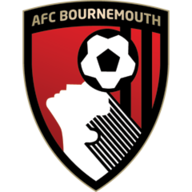 So'ton vs B'mouth
September 20, 2019, 7:00pm
Live on
Get Sky Sports Get a Sky Sports pass
But the meeting, on Boxing Day before Southampton's game against West Ham, confirmed what he already suspected: Hasenhuttl was the right manager for him – and the right man to take Southampton forward.
"It was mostly about some technical things, some positional details and some things about the team, with his assistant Danny Rohl as well," Hojbjerg tells Sky Sports. "But that, for me, was more or less the moment where I said, 'Okay, here now I have a coach who has the same mentality as me and who has the same ambitions for the club as me'."
Charlie's Premier League predictionsPremier League top scorers
It was, Hojbjerg says, a "big relief". The previous 18 months had not been easy. Since Southampton's eighth-placed finish under Claude Puel in 2016/17 – Hojbjerg's first season at St Mary's – they had been sucked into the relegation mire, only avoiding the drop on the final day of the 2017/18 campaign and starting the subsequent one in much the same way.
Mauricio Pellegrino had been and gone and Hughes was unable to turn their fortunes around either. It felt like Southampton, widely regarded as one of the Premier League's best-run clubs, were in danger of losing their identity. For Hojbjerg, a former Bayern Munich midfielder and player of considerable pedigree, the circumstances were especially unfamiliar.
"True, true, true," he says. "But again, it was also the best learning experience of my career because it gives you a new way of thinking, a new perspective and a new way of seeing the football world.
"Sometimes a fight against relegation can be more nerve-wracking than fighting for the league or the European spots because if you get relegated, you might lose your job, you might lose what you have around you, so that's even bigger pressure.
"Of course, I didn't love the situation, but I loved the pressure and I grew a lot with it. A lot of things in my career became even clearer: Who I want to be, what I want to give to the team, and, for the future, where I want to compete. It was very eye-opening and I am very proud and happy that we came out of it – and that I came out of it – with Southampton on top."
Hojbjerg's attitude typifies the maturity that convinced Hasenhuttl to make him club captain. The Dane only turned 24 last month, but he speaks more like a coach than a player and he is thankful that Hasenhuttl sees the game in the same way as him.
"It was very motivating to know we had a coach who was leading the team and trusting us to go out and perform to his way of thinking and play in a very ambitious way," says Hojbjerg. "As a player, that's what you want when you engage yourself with coaches and with people around the team.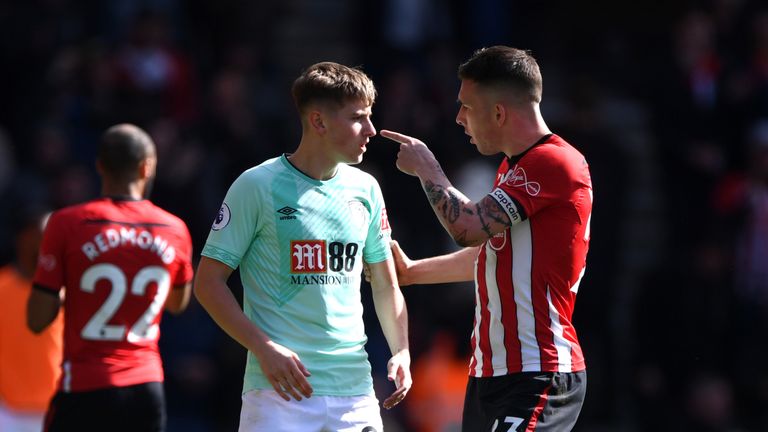 Total Football Offer: Just £18 extra a month!Get a Sky Sports Day Pass for one-off payment of £9.99
"You want people who are very ambitious, people who have a high work-rate and are honest, dedicated and passionate. Especially passionate – and Ralph is very passionate. For me, first of all as a player but mostly as a human being, it was great to feel that level of ambition."
The ambition can be seen in the way in which the former RB Leipzig and Ingolstadt boss is transforming Southampton's style of play. There were teething problems after their initial improvement last season, but the man known as the 'Alpine Klopp' has put his stamp on the side now.