In a revealing exclusive interview with Sky Sports, Ole Gunnar Solskjaer outlines how he is building a new culture at Manchester United, and why he believes it's going in the right direction.
Man Utd vs Arsenal
September 30, 2019, 7:00pm
Live on
Get Sky Sports Get a Sky Sports pass
What's going on at Manchester United?
It's a phrase thrown about with the frequency of Manchester downpours. In the 30 minutes spent at Carrington to speak with the Manchester United manager, torrential rain preceded autumn sun and torrential rain again. The view of United from outside the club swings like the weather, too. The 4-0 opening-day win against Chelsea was the perfect start, but having scraped past Rochdale in midweek, following a run of one win in five Premier League games, it's currently negative.
Solskjaer exclusive: Full Q&AGet a Sky Sports Day Pass for one-off payment of £9.99Find out more about Sky Sports
While that mood flaps back and forth, the plan inside is clear, and they feel progress has been made. Look closely, and there is proof of that. Ole Gunnar Solskjaer felt the culture of Manchester United needed changing, and he is achieving that aim, with those inevitable "bumps in the road."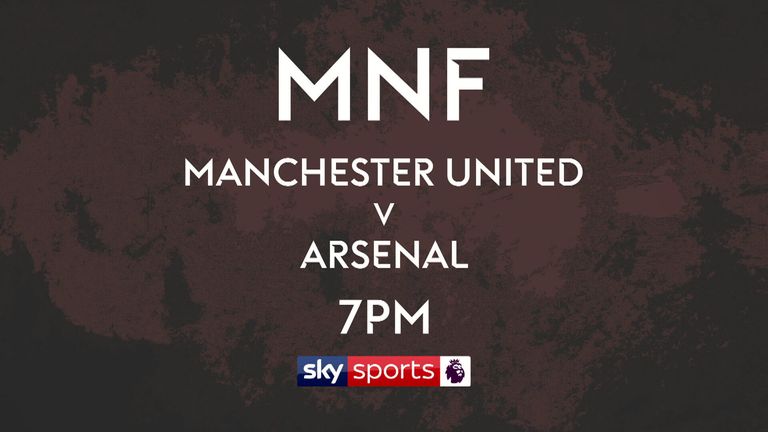 "It's not like the situation we had last year," Solskjaer tells Sky Sports. "There's no lack of desire there. For us it's about building a new culture, building a new team, bringing everybody together. Is it the job I expected? Yes. I never said this was going to be a quick-fix job. It's step after step after step."
United don't have to look far for a hopeful comparison, and from an unlikely source.
How to watch free PL highlights
"Solskjaer is working more with a squad like the one Jurgen Klopp picked up at Liverpool than the one Pep Guardiola inherited at City," said Gary Neville in his podcast earlier this month.
Indeed, it took time for Klopp to get it right. In his first 17 Premier League games with Liverpool, the German picked up just 23 points from a possible 51. He lost against Crystal Palace, Newcastle, Watford, West Ham, Leicester and United. Remember? Probably not, given their success since. The signs were there, and Klopp was given time. Solskjaer knows this is what he needs, and United should give it.
"Of course, we've hit a few bumps in the road, I never said this was going to be a quick-fix job. Rome wasn't built in a day. We need time, and the attitude of the boys has been great. [We must] keep working on improving the understanding and relationships between all players, and the style we want to play."