Liverpool are already too far ahead of their Premier League rivals to be caught this season, according to former Reds goalkeeper Chris Kirkland.
Jurgen Klopp's side moved eight points clear of Manchester City last weekend after the defending champions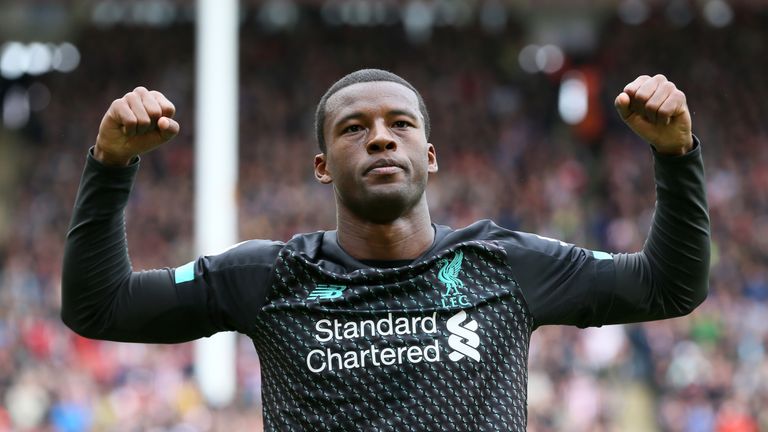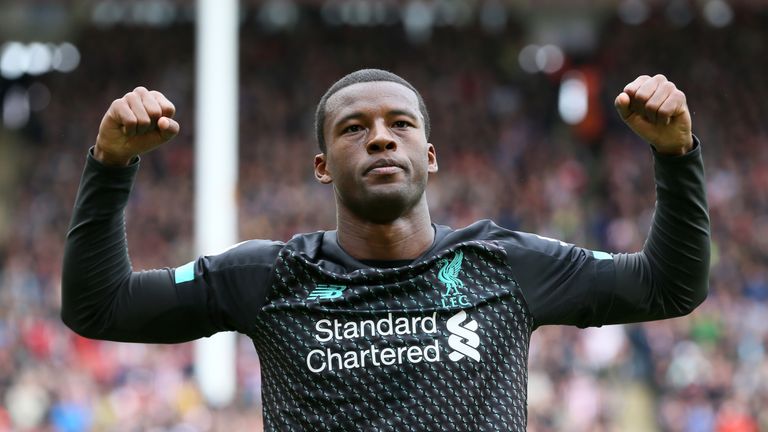 Georginio Wijnaldum says Liverpool cannot afford to think the Premier League title is heading to Merseyside
The Reds can match City's record if they beat bitter rivals Manchester United at OId Trafford on October 20, live on Sky Sports.
"What a place to do it. You wouldn't put it past them," added Kirkland.
"Manchester United are going through a tough spell but Ole [Gunnar Solskjaer] will make sure they're up for that game.