Barcelona boss Ernesto Valverde said he has "run out of words" to describe Lionel Messi after his stellar display in a 5-1 win against Real Valladolid.
Messi struck twice, including a landmark 50th career free-kick, and provided assists for Arturo Vidal and Luis Suarez as Barcelona returned to the top of La Liga with a seventh straight win in all competitions.
"What else can be said about him? I've run out of words," Valverde said.
"We always know that he will appear, whatever the match.
"His talent isn't comparable to anything, the reality is that every time he touches the ball, something special happens. I just don't know what to say."
Barcelona did not play at the weekend following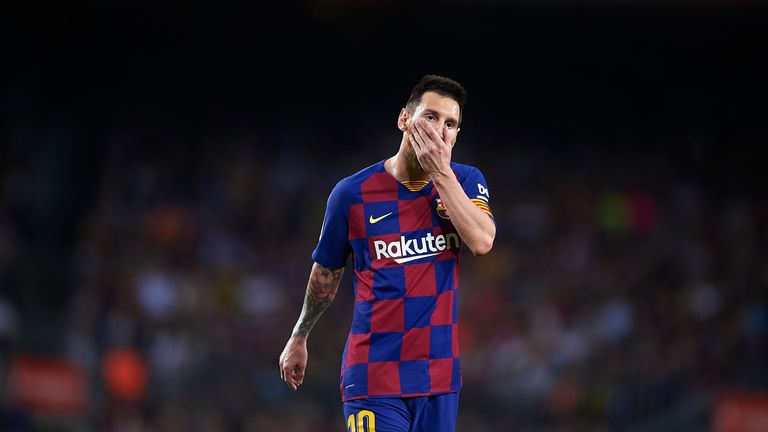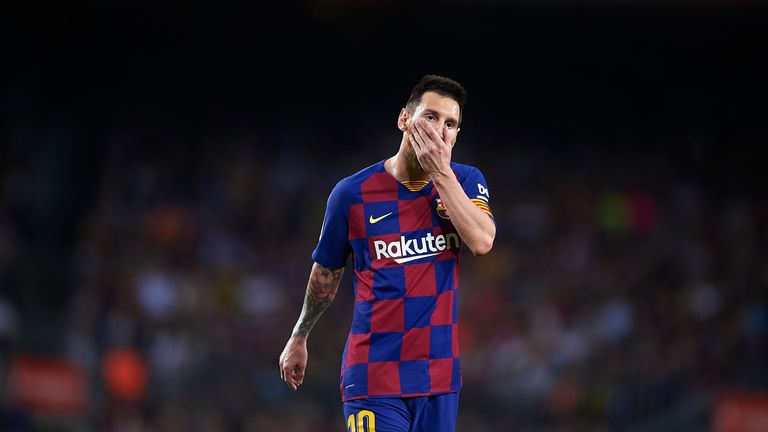 Messi admits he wanted to leave the club after being found guilty of defrauding tax authorities in 2014
Valladolid had been unbeaten in their previous five matches and manager Sergio Gonzalez urged his side to not lose confidence after defeat to the Spanish champions.
"We did the most difficult thing, which was to match that initial goal and at the time we were changing the structure of the team," Gonzalez said.