Jurgen Klopp says he is not "good enough" to decide whether he will prioritise winning the Premier League over retaining Liverpool's Champions League title this season.
The German manager won his first European title last term with victory against Tottenham in Madrid after the Reds had finished one point behind domestic league champions Manchester City.
Liverpool have not won the league title since 1989/90 but Klopp is refusing to designate any specific targets at an embryonic stage of the campaign, ahead of the Super Cup match against Europa League winners Chelsea in Istanbul on Wednesday.
"Unfortunately I am not good enough to decide that! I have to take what I can get. That is how it is," Klopp, whose side began the league campaign with a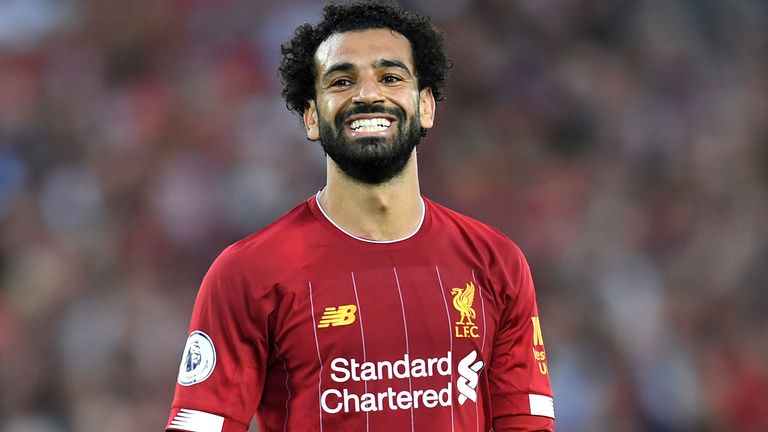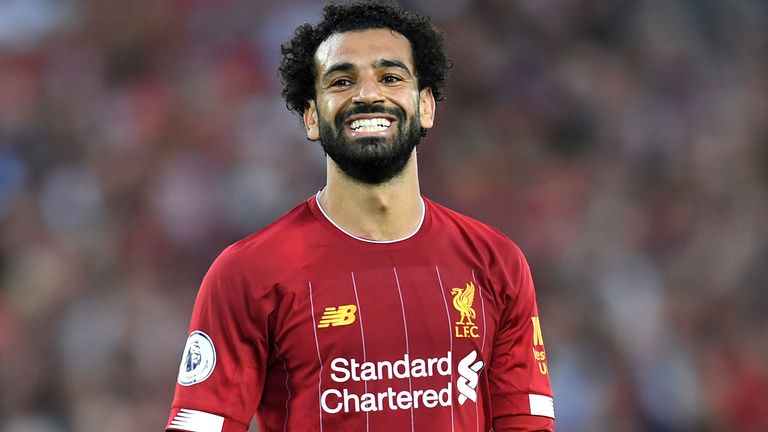 Highlights from Liverpool's 4-1 win over Norwich in the Premier League.
"We didn't decide last year that we would go for the Champions League and ignore the Premier League obviously so we just try to win the next football game.
"That is [Wednesday] night and that is difficult enough. I am not a genius so I have to take what I can get.
"Last year thankfully we won something, celebrated it, so now let's carry on."