In this column, Tamsin Greenway reflects on the British Fast5 All-Star Championships which took place on Saturday and ponders whether the tournament is a potential route into the Olympic Games for netball?
The Olympics is not another World Cup, it's not another Commonwealth Games… it's the Olympics.
Personally for me, the Olympics are about the gold medals, the athletes, the historic moments and they're about sitting down and watching events and stars that you don't necessarily see regularly.
If you look at some of the other tournaments within it, like football as an example, their length, the teams entered and the nature of other more meaningful competitions for the sport, means that it can be easy to lose a little interest.
Instead of a 10-day competition – which is what netball would need, and after the recent World Cup even that is up for debate – I think there's an opportunity to put a shorter tournament format within the Olympics and I think that a version of Fast5 could work quite well.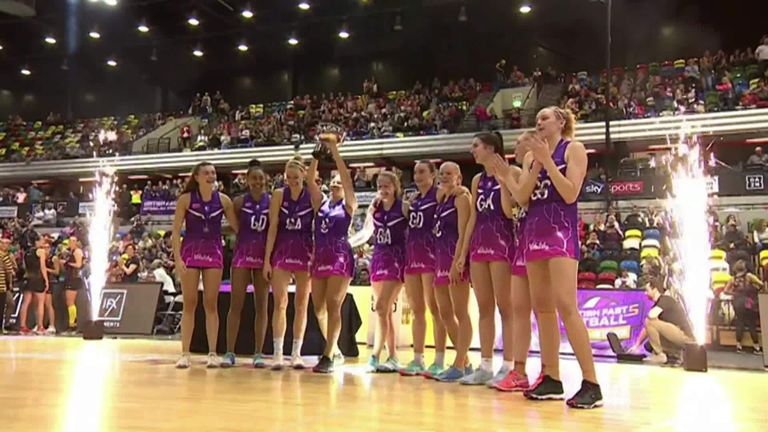 We know we need some of the bigger nations playing our sport and a game like this could easily crossover into places like USA, China and the European countries where basketball is popular due to the similar elements – the long-bomb shooting and five players on court.
There's potentially scope for it to be a mixed sport too, taking inspiration from indoor nets. That, being mixed, again ticks boxes to get netball into the Olympics or you could easily have both men's and women's competitions
I think that it has got legs, to keep being explored. Fast5 is a real spectacle and no one can deny that it's is not entertaining. It's a short, sharp, action-packed tournament and it could be really exciting within a major Olympic Games.
I'm aware of the negatives, too similar to basketball, not enough traditional netball, why do we have to change our sport? However, with a few tweaks I still think that Fast5 is close enough to our game for a major competition and more importantly could shine with in it.