Chelsea's Mason Mount says he feared the worst when he injured his ankle in the Champions League and has revealed he played against Liverpool with the joint still swollen.
The 20-year-old midfielder lasted just 15 minutes of his European debut against Valencia last week before limping off at Stamford Bridge, and Mount admitted: "As soon as I did it, I thought it was going to be a long-term injury."
But he started in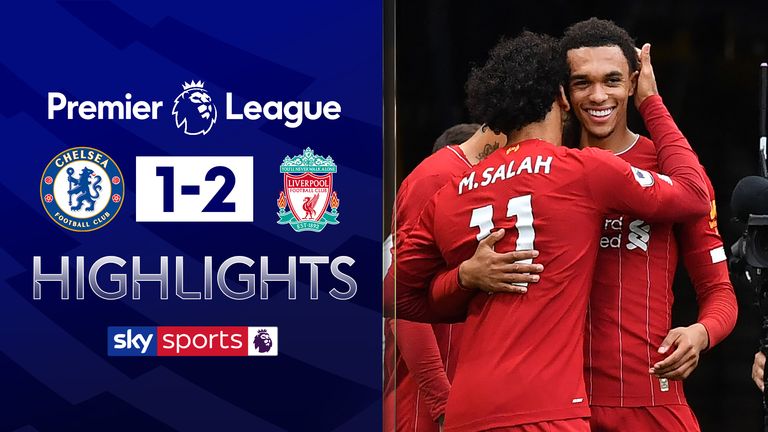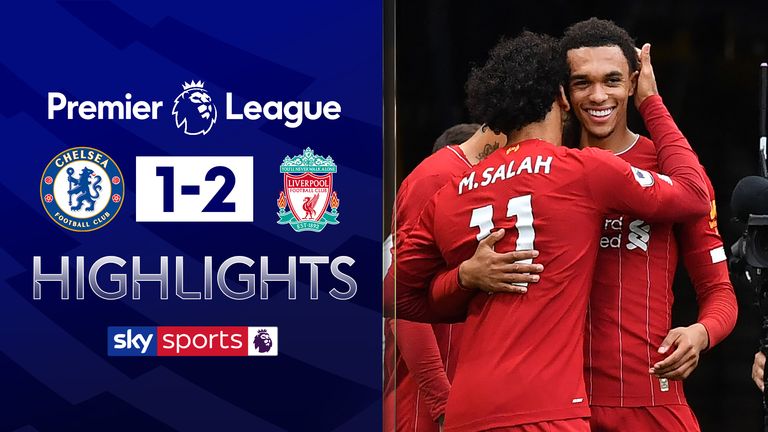 FREE TO WATCH: Highlights from Liverpool's 2-1 win against Chelsea in the Premier League
"There is still swelling there now but it is solid and I felt good and trained the day before. I was pretty positive the day before the game that I would be involved.
"You have to block the injury out of your mind and focus on the game. When I had that chance, which I felt I should have scored, I rolled my ankle a little bit and it felt fine. It was fine throughout the whole game. It was solid."
Chelsea currently sit 11th in the Premier League table after two wins, two draws and two defeats in Frank Lampard's opening six games as manager, but Mount believes their new group of players have made a positive start.
"If you look at the games we have had, you can take positives from every game, but we need to win at home – that is a big focus," he said.