After one of the most remarkable cricketing summers in many a year, David Lloyd looks back at the highlights. In part one, he reflects on England's incredible World Cup win as well as a memorable days at Lord's for Somerset and Ireland, too…
What a summer of cricket is has been!
England's best moments of the summerWatch The Hundred Draft on Sky
All eyes were on the World Cup at the start of the season – and it did not disappoint! – but before that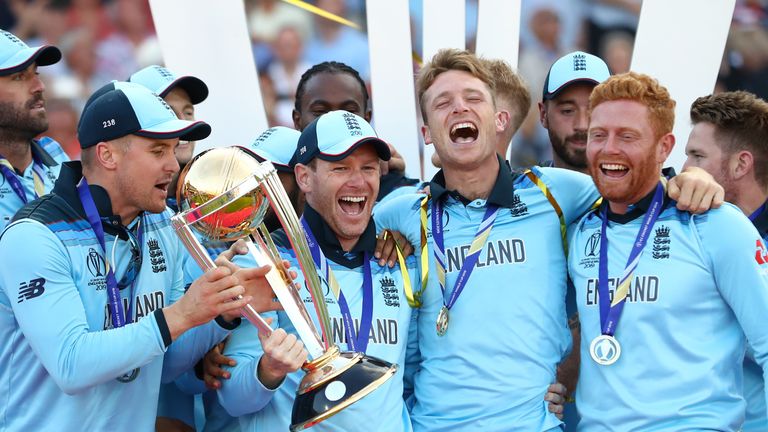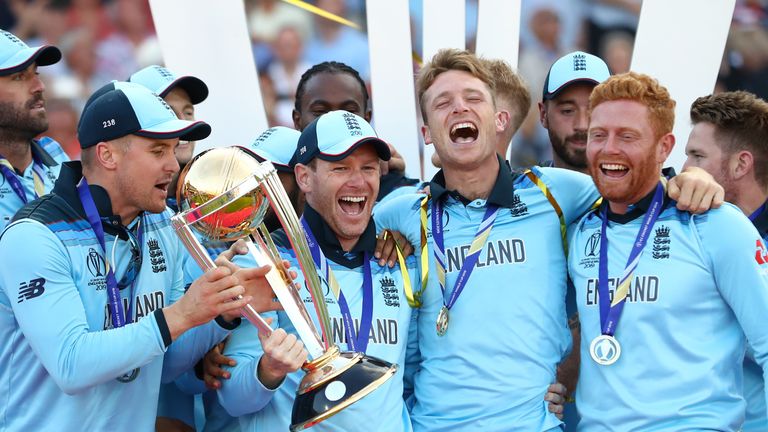 Watch the pick of the action as England beat New Zealand in an incredible finale to the 2019 ICC Cricket World Cup
Jofra Archer, having been drafted in not long before the start of the tournament, played a big part in that. He just gives England that pace and people must get tired of ex-players, commentators and pundits going on about pace, pace, pace! But pace disturbs the best of them and it always has done.
England are a wonderful team. I've watched them evolve under Eoin Morgan, they are a joy to watch and are now deserved world champions!
Ireland give England a scare at Lord's
There wasn't much time for England to celebrate though because they were straight into a four-day Test match – in sweltering heat! – against Ireland at Lord's.
It was a remarkable game, England were bundled out for 85 by Tim Murtagh in the first innings and they looked off the pace. It was a wonderful day and a wonderful game for Irish cricket.