Gareth Southgate may be trying to play down expectations on his England team but they have failed to progress as they should have done since reaching the World Cup semi-finals in 2018.
That's the view of Shaun Custis, Head of Sport at The Sun, who told Sunday Supplement that rather than moving on an upward curve towards a tilt at the Euro 2020 title, England have worrying problems to deal with after their 2-1 defeat to Czech Republic on Friday night.
Southgate had said 'there is a lot of work to be done to be a really top team'.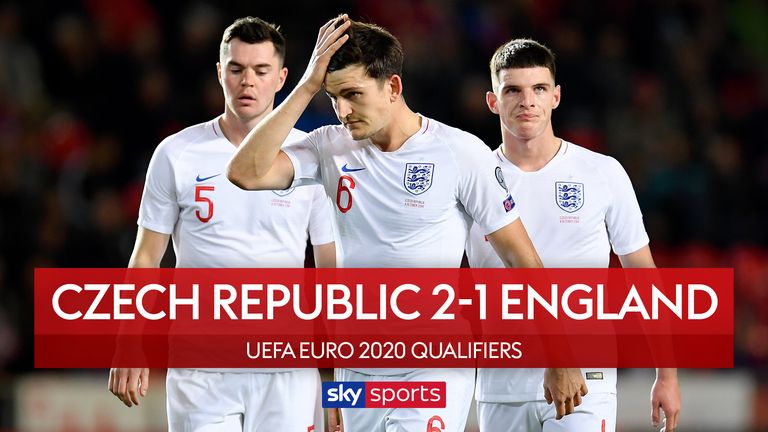 Highlights of the European Qualifier Group A game between the Czech Republic and England.
"England have gone backwards. They were in a World Cup semi-final in 2018. We lost, but there was so much hope with Gareth Southgate and the fans.
"With Euro 2020 virtually at home, we thought we'd have a great chance of winning it.